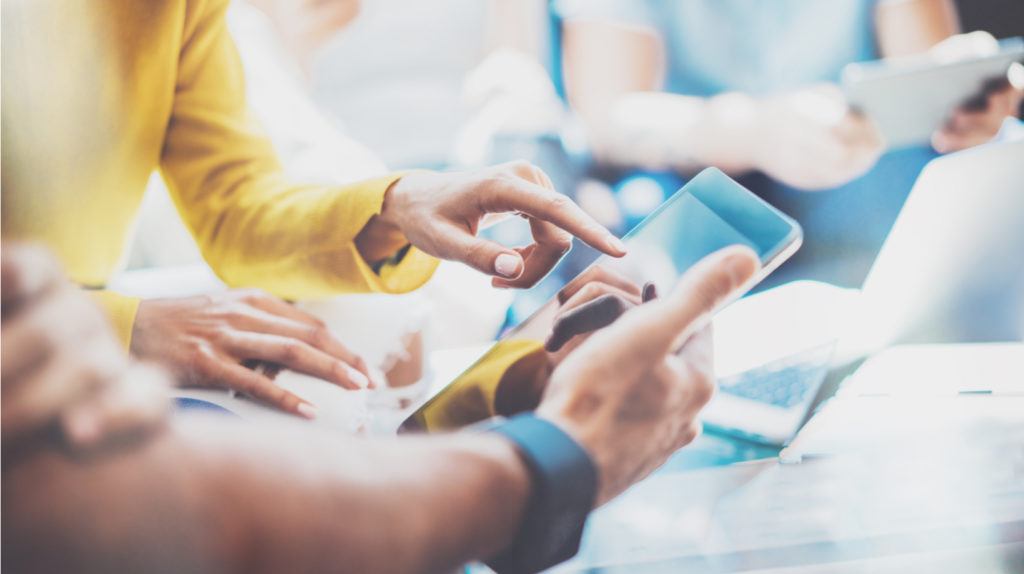 We understand how costly compliance training can get because of how important it is. Unfortunately, the overall cost doesn't only affect the financial side of a business, but the employees' productivity as well when they need to attend the necessary training. That's why learning how to save on such training programs is critical, while still being able to reap the benefits compliance provides.
Try any of these helpful tips.
Work on the Budget
You most likely don't have the unlimited budget for compliance training, so it's time you take a step back and determine how much your business can afford. Start by analyzing the business' goals and ambitions and considering the minimum needs for a business and its employees to be compliant.
Try DIY Compliance
For those who have Subject Matter Experts working in-house, then you may want to develop your own online compliance training program. There are many tools and platforms available for you to use, a lot of them free!
Create videos using video-making tools, posters from platforms like Canva, or utilize text-to-speech software. You might even have employees knowledgeable in creating digital assets and social media, who can volunteer to create compliance content!
Besides going DIY and creating your own program, you can also conduct research and list down useful resources and materials on various aspects of compliance. Just make sure that you provide guidance and commentary on using the resources and to give proper credit to whoever made them.
Buy-In
Understandably, not all businesses can follow the DIY compliance model, which can be tough to scale across an entire organization. That's why you might actually save money when buying in resources.
You don't need to purchase the most expensive resources and services, though. There are eLearning platforms that deliver compliance training efficiently as well, making it accessible to the whole organization. That way, you won't have to pay for costly training sessions across different sectors of a large organization.
While eLearning mostly covers generic topics, it's adaptable and you can avail of tried and tested training programs industry experts developed. Then, you can use your SME's to tweak the training materials based on your organization's personal needs.
Opt for Resources
Compliance training is starting to become a continuous process and not just a one-off event. When you focus on continuous training, then it will create more of a positive impact.
However, this can be quite costly. So what you can do is to go for the 'resources, not courses' approach. Meaning, you will create bite-sized nuggets of information for everyone to easily digest and retain. One can create these resources using the DIY model or from the adaptable eLearning platform.
Then make sure those assets and resources are available across different devices and platforms so the organization has maximum usage without spending so much.
Wrapping It Up
There are ways to minimize the costs behind compliance training while still maximizing its impact. Follow the tips above to get started!